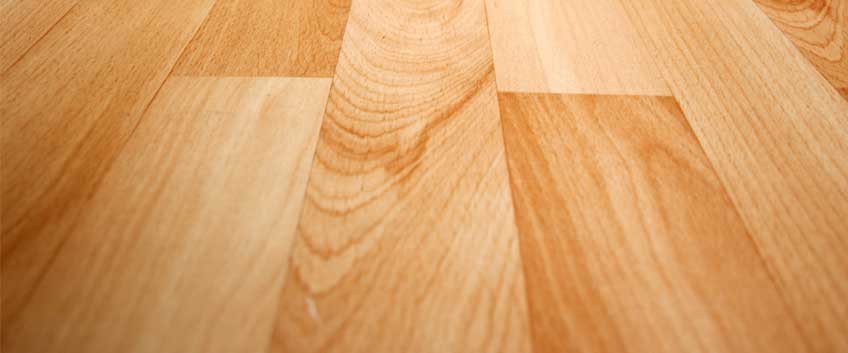 When it comes to real wood flooring, there is a really impressive variety and choice of wood species that are used in the production of many types of wood flooring. With so much choice offered on the market, we understand that it can be pretty hard for you to choose. Are there wood species that are better, more beautiful, more durable and solid? It is impossible to answer this question since all wood species used in the production of solid wood and engineered wood floors come with their benefits and have their advantages and disadvantages.
In order to skip the disadvantages part and save yourself the bad experience, it is very important that you choose your wood flooring correctly, determined by your individual needs, requirements, demands and desires. Being aware of your individual lifestyle and preferences is the key to making a sustainable choice and a smart investment. Furthermore, considering your best options will help you enjoy your wooden floor in perfect condition for a long period of time. What works the best for someone who doesn't necessarily work the best for you, so try to look for and find what really meets your own needs.
Birch and beech along with oak are probably the most popular wood species used for the production and manufacturing of domestic wooden flooring. Especially in the Scandinavian countries and for interiors that are inspired by the Nordic style, both birch and beech work amazing in terms of appearance thanks to their clean, simple, minimalistic look.
In fact, people often get birch and beech confused and it is easy to see why, because both wood species look very similar, they grow in similar climates and environment, both can be found in similar parts of the world and even their names sound similar. This confusion often brings to the situation, where people are not exactly sure what they want to buy and have installed and also make the choice between these two even harder and more complicated.
In order to help you understand the difference and make things easier for you, let us share a few words about each one of both wood species:
Birch wood
Birch wood grows and can be found in Canada and in the northeast of the United States. Birch is popular with its stiffness and its fascinating resistance to shock. These are the main advantages of the birch species that make it a perfect choice for wooden flooring, especially for installation in high traffic and heavy footfall areas as well as in working environments. The colour of the birch is a distinctive yellowish, creamy tone and the grain is pretty straight, which makes birch the perfect choice for making rooms appear more spacious as well as for minimalistic and Scandinavian-inspired decors and styles. In terms of hardness, compared to oak birch is about 25% softer.
Beech wood
Beech wood species can be found in the same regions and places like birch. Beech wood is naturally plain and has a clean and minimalistic appearance, but it can also come in pink and amber tones. The grain is pretty straight. Having a hard surface and resistance to damage, beech is also a great choice for both domestic and business environments. Beech is about the same hardness as oak.