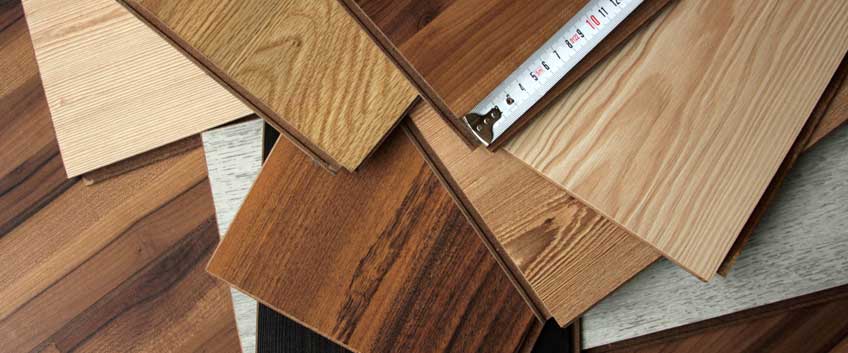 Everyone is willing to have a new wooden floor as a budget-friendly option, but not many people are willing to sacrifice the high quality for a lower price. Well, in general, that is a good thing because that is what we, the wood flooring specialists, are recommending all the time – quality and long-lasting power should be the client's priority. However, there are many other ways you can save some pennies on your wooden floor, let's have a look!
Speaking of smart investments, wood flooring probably will beat them all. A little maintenance, but a regular one can go a long way and ensure you will enjoy your wooden floor for a number of decades. If that is not a smart investment, we simply do not know what else could be! We put a list of a few simple and very effective ways to help you save money on your flooring.
DIY installation
Well, this may sound like rocket science and you are probably scared by the idea of fitting your own wooden floor, but it is not that hard at all, really! Although we would recommend leaving this work to the professionals, there is no secret that wood flooring installation can be also successfully DIY-ed and you can save a pretty good amount of money from that. Even if you are not the handiest man born in this world, you still can find a lot of online guides that are really handy and a helping hand in your mission for installing your own floor with your own trusty hands.
Realistic mind
Well, everyone (almost everyone) dreams of those impressively beautiful wooden floors in the old mansions of the wealthy ones, or those eccentric designs and crazy patterns, but the chance these are not meeting your budget is pretty big. Be real when choosing and buying a wooden floor and do not spend your last penny on the most expensive option, no matter how amazing it looks. If the rest of your home is not that luxurious, the chances your luxurious wooden floor is going to be showcased properly are… well, not that big really. In addition, buying the floor is just half of the job, you need some money for installation, sanding, finishing and all that jazz!
Get it repaired
Replacing your old and damaged wooden floor with a new one is far more expensive than repairing the damage itself. You will be surprised that damages that seem major are actually not that hard to fix at all and they require not a lot of time and money.
Barter
A very easy way of bagging a real good bargain and deal is actually asking for a discount. It may seem like the scariest thing you can do in this world, bartering is also not an uncommon thing to do, so do not be afraid to initiate it. Well, at least reclaimed wood is a very eco-friendly option and also very trendy right now.