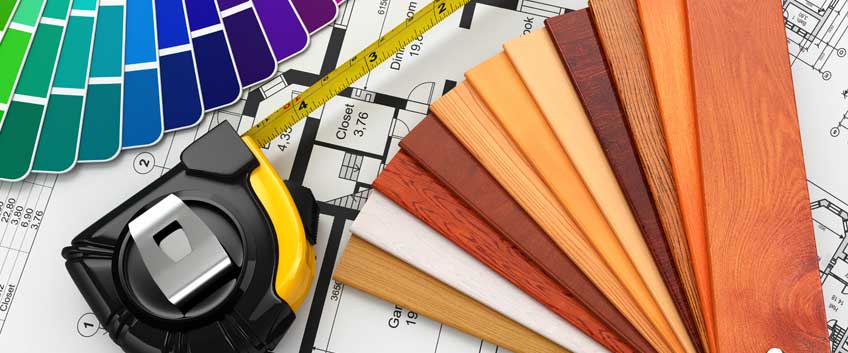 You are not the only one that wants to have a beautiful, long-lasting and hard-wearing wooden floor. No, we are not talking about all those thousands of clients that visit all those thousands of wood flooring showrooms, we are talking about the people that work at these showrooms. To you it may look like workers are just trying to make a deal and earn some money from it, but this is not quite the case, at least not for everyone that works in the wood flooring business.
Let's be real, there are many people that work in this field only because of the money, but there are even more people than that, that is really passionate about this business and find it really satisfying when helping clients and customers find the best solution and option for their requirements and needs. In order to meet these expectations and needs, however, it is very important that they ask their clients and customers a number of questions. You as a client may find this questionnaire pretty boring and time-consuming, but believe us, this is the best way for professional to understand what you are exactly looking for and offer you the best opportunities. Plus, questions like these are not rocket science and they are completely and entirely addressed to your personal preferences and individual needs.
You will be surprised to find out that most of the people shopping for a new wooden floor are, in fact, not quite sure what they really want and what they really need. Here is where a salesman can help dramatically and provide you with your perfect choice. But before that you should be able to answer a few simple questions:
What is your lifestyle at home?
Do you have teenagers still living at the house, maybe young children, or maybe you are retired? Is your lifestyle at home rather active, or rather relaxed? Are you spending most of your time at home, or outside your house? Do you have pets? The answers to these questions will narrow down your choice and options because there is a great variety of wood flooring options, but not all of them are necessarily the best for you and your lifestyle. Certain wood species work better in certain lifestyles.
Is your home built on a slab, over a crawlspace or basements?
If the answer to this question is yes, then your salesman will be happy to show you all the engineered wood options that work really well in this type of environments.
What is your interior design and style?
Once again we want to mention that there is a really impressive variety of wood flooring options in many different styles, patterns, grades, textures, colours, shades, grains, etc. Not necessarily all of them are working equally good for any style since there are wood species and colours that are just a match made in Heaven for some interior designs and look pretty tired and sad in other settings.