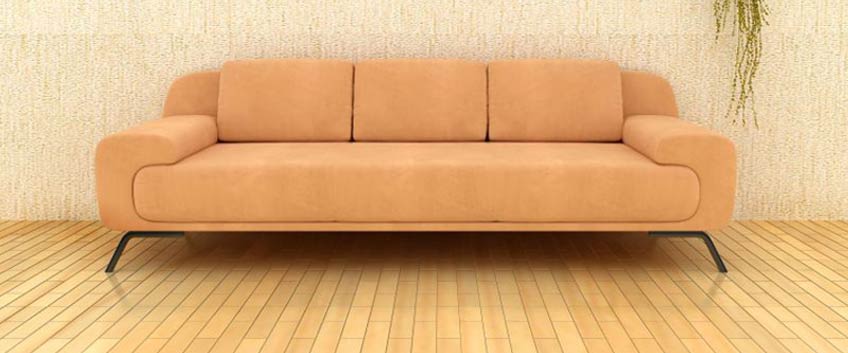 There are a lot of options for wooden flooring nowadays; you can really come upon the best interior decision that will fit your taste. And although the people are investing a lot of time for making the choice for their wooden flooring, they are spending much less for deciding the furniture of their homes. If we select the correct furniture that best fits the flooring in our house, we will have the perfect design in our house. Here are some tips that may help us make the best possible choice:
The color of your furniture has to be different from that of your wooden flooring. This will make the ambience in the room look vivid. If you still select to have the furniture the same color as you flooring, then you risk that the interior of the room could become monotonous and dull. When it comes to selecting the furniture in your house, depending on the color of the wooden flooring you have, your purpose should not be to try to make the perfect combination. You should try to compose the flooring and the furniture in such a way, in order furniture really to stand out.
If you want to achieve a more modern and striking look of your home, then work on contrast when combining the styles, colors and textures. If you want, you may insert a more extravagant color, for example red or orange, you may include it in the upholstery of the room. This will put a more contemporary accent to the whole room. Select furniture that is one shade lighter or darker than the flooring, to put the accent on it. If you do not to risk too much with the interior, use furniture and flooring that are from the same material, but in different shades.
The choice of the main color of the room depends on how you want the room to look. If your desire is to make the room look bigger and more spacious, then you should select a flooring and furniture in the lighter range of colors. The darker colors will make the room look smaller and tinier. If you want to use you old furniture for the room, and you still want the new floor to stand out, you can put the accent on the carpets, curtains, etc, which will complement the color of the flooring.
No matter what type of furniture you have selected, you still have to be careful with your flooring, so that you can avoid any scratches. You have to use safety pads on your furniture's legs, and that is how the risk from scratched will be lower. Avoid moving your furniture too much, or if this has to be done, try to lift them rather than slide them. We, Flooring Services London, we offer gorgeous wood flooring in a wide variety of colours.