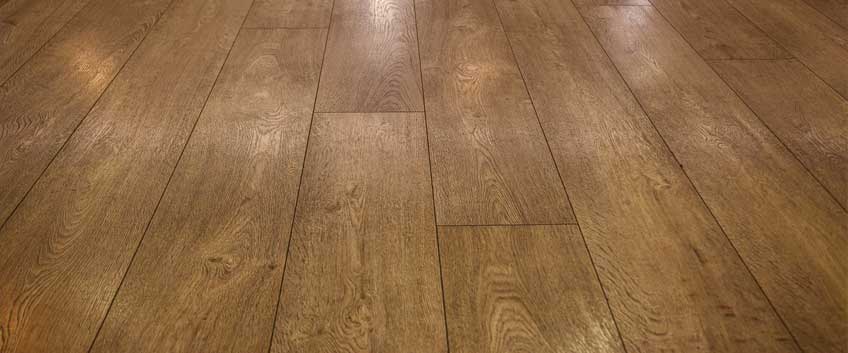 If you own a wood flooring in London, or you are planning to purchase one, you probably already know that wood used for manufacturing floors is essentially divided into groups or categories depending on the wood's grade. With prime on the top of the list with the highest price and extremely sleek and clean look with no natural knots, swirls and holes and rustic grade on the polar side with extremely natural and unique look with natural patterns and detailed and also a lower price, the choose between all the four grades and anything in between is completely a matter of personal preferences and style, since there is practically no difference in the quality between all the grades and also a big difference in their looks and appearance. It is a popular misunderstanding that rustic wood grade means poor quality and no long-lasting power and this is nothing but totally wrong. In general, wood grades are about the look of the wood and hardy about anything else.
Well, if you have a rustic grade wood flooring and for some reason, you would like to transform it to look like prime grade, then there is no reason why you can't achieve the prime look. Here are a few ideas on how to get a prime looking floor with a rustic price tag. So if your budget is driving you to choose rustic grade flooring and you are all about the prime look, what you can do? Although rustic floors are really amazing and interesting with their own character and story, we totally understand that many people are not that into this look and rustic floors simply do not suit their style and expectations. Here are a few ideas on how you can conceal the fact that your floor is rustic grade and how you can make it look closer to prime grade.
First of all, if you have no problem with the way rustic wood looks and even further if you are a fan of this look, don't hesitate to choose it, because rustic doesn't mean lower quality. Shopping for a rustic grade wood the chance to find something very close to your dream flooring on a very reasonable budget. You should be confident about your choice. Choose signature furniture pieces that stand out. If you make a statement with your interior design choices, choosing bold and beautiful furniture pieces and even eccentric decorations, the floor won't make much of a focal point and will most certainly work only as a simple backdrop to the really impressive interior.
Place rugs to draw interest away from the floor. If you cleverly and strategically place rugs around the room, you can draw attention away from the floor you are not so happy about. You have so much of a choice on a good price and you are most probably going to find the perfect match to your style, whether it will be something simple and minimalistic, or something statements like animal skin pattern and even an antique Persian. You can be really creative with rugs, don't forget that. If you are not happy with the look of your floor, then distress it further. No, we are not talking about creating such a mess that you have to replace the rustic wood floor with a new one, this is cheating. We are talking about enhancing the existing features of your floor, making them more intensive and surprisingly – you may like it that way a lot! Be creative, consider stains, effects, ageing and smoking.