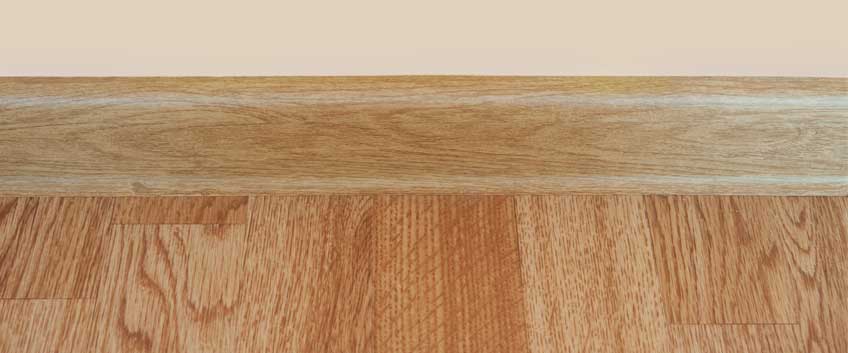 Finding the best wood flooring option for your project is not easy, but it pays off a lot. Depending on your lifestyle, personal preferences and specific characteristics of the place, where the new floor will be installed, there is always one option to be better than anything else. Keeping in mind the level of interior humidity, the expected frequency of usage and traffic, etc. is more important than choosing between colours and styles, because the well-made choice, when all the eventual issues and circumstances are taken into account can ensure a really long-lasting power and long and happy life for your floor.
However, with so much diversity and variety of choice on the market today, even if we refine the cycle and decide we want a wooden floor for sure, the choice still can be very overwhelming. Choosing between laminate flooring, engineered and solid wood, different wood species and structures, patterns, colours, shades and finishes – as you can see, you have many decisions to make and the best choices are made with professional advice in mind. The professionals are, in fact, the people that can assist you orientate through the great big world of wooden flooring and help you make the best purchase.
However, no matter what choice you make, no wooden floor is complete without the needed accessories. Many people forget about this important feature, sometimes due to lack of knowledge and professional advice, sometimes being way too enthusiastic about their purchase and project. Accessories are what make a complete and sleek look for every wooden floor and today we will share with you which are the most popular out of them.
Flooring beading
Expansion gaps are an essential step of every wood flooring installation process. Wood, being a natural product, is often a subject of expansion and contraction due to moisture and high levels of indoor humidity. Moisture and humidity are the reason for your wooden floor's "movement" and if there is no gap left during the fitting process between the planks and the walls, the planks may end up cracked and broken very soon. However, expansion gaps are not the most beautiful thing in the world and they make your floor look unfinished and in this situation beading is your best friend. The flooring beading covers the expansion gap while still allowing room for "movement". There are two types of beading – scotia and quadrant. Scotia is decorative moulding used for covering the gap without removing the skirting. Both scotia and quadrant are offered in a variety of colours and wood species and you can easily match them to the floor's style and design.
Pipe roses
Pipe roses are also known as pipe covers and they are designed to cover the holes around pipes. They are quick and easy to install and also come in a variety of choice, from wooden to plastic, in various colours, finishes and more.
Door bars
Door bars are also known as thresholds and are commonly used around the door thresholds. Working as a transition between one room to another, when different flooring types are used, they make the difference milder and less unattractive. They also guarantee the stability of the floor in this part, where it ends to start a different type of flooring. When choosing a door bar for your floor, remember that its design has to be adjusted to the style of the flooring and beading for a uniform and a sleek look.