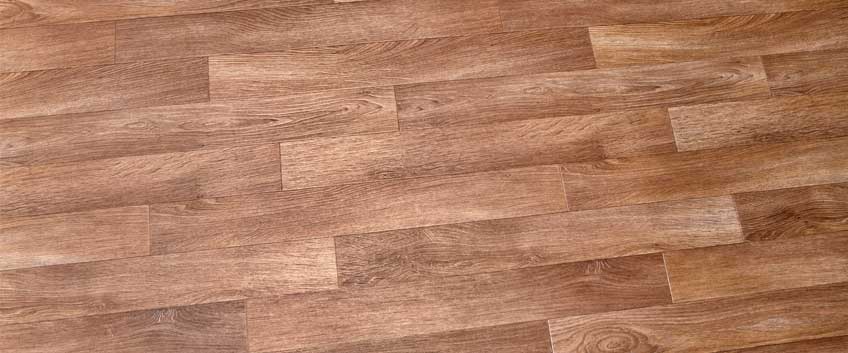 In case you are wondering how looks the most popular wood flooring trend right now, it is safe to say that old-looking wood flooring is on the top for the last few years and there is no chance it is going to leave the first place for the next few years for sure. People from all walks of life, people with different styles and preferences, everyone is totally in love with this inspiring and exciting wood flooring style and it is easy to see why. Old style wood flooring is surely suiting to a whole range of different styles and requirements and definitely an exciting choice for so many interiors. The appearance that suggests that the wooden boards have already been through a lot and lived a long and exciting life is surely offering a very special and pleasant atmosphere, when installed, in addition to their charm and character.
In case you are seeking an old-style wood flooring, here are the top five ideas we can share:
Reclaimed
Reclaimed wood flooring usually comes recovered and restored from an old building and with all the beaten up charm it could have! Dents, scuffs, chips and scratches are a common thing for real reclaimed wood, but before you state that no one is going to pay for a worn and tired wooden floor, let us tell you that people are going crazy for reclaimed wood. The reclaimed wood appearance can also be achieved at the factory with new wooden boards, the only difference is that this option is probably going to cost a bit less. Reclaimed wood is, with no doubt, one of the best options for that old-style look and fits every setting.
Drift wood
People who decide on driftwood flooring are usually people that adore the nice, light feel in addition to some authentic old style. Well, it may sound like something impossible to achieve at first, but believe us, driftwood flooring exists. This is wood that has been washed up on the beach and left in the heart of the sun to age and fade. You can get a really authentic appearance and the real feel of that beach life leisure even with driftwood options that are man-made in the factory.
Farmhouse
Out of all the old world inspired wood flooring styles, farmhouse wood is probably the most popular option because of its authentic, almost rough beauty and the classic elegance and cosiness it offers. The rustic grade is the core of the style and it normally features a lot of interesting knots, sap and practically a natural pattern that adds a lot of charm and character.
Dark rustic
If you enjoy the farmhouse look, but you want to go that extra mile and have an even more exciting and inspiring wooden floor, then dark rustic is right up your alley. In a slightly darker, more dramatic and intriguing shade, dark rustic is most likely tick all the boxes!
Antique finish
Antique fresh actually means a brushed and UV oiled wooden floor and we guarantee that you really won't be able to get enough of this distinctive and beautiful look. The warm, honey tones are the perfect backdrop for a wide range of styles and interiors.