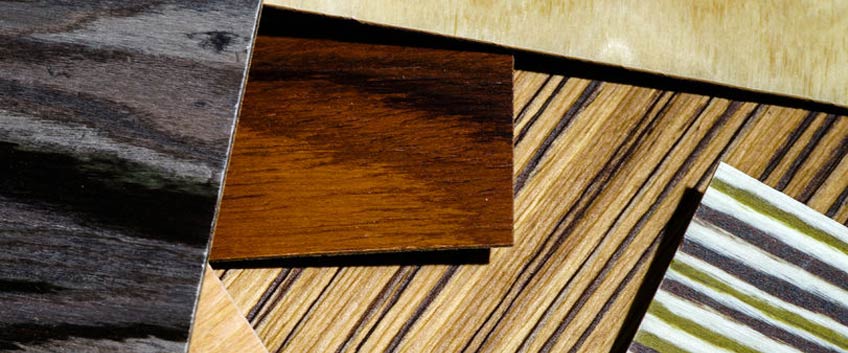 Here are some tips we have to keep in mind if we have premises like this in our house or apartment.
Floor color
The dark and the light floors have their positive features – for example, the light flooring will make the room look bigger, and the dark colour creates luxury and elegance. But most people prefer that the small rooms have lighter floors – to create an optical illusion of space. If there is not enough light in the room and we choose the option of dark flooring, this will make it dark and obscure. But if it is correctly combined with the colour of the walls and the trims, you can also achieve an effect of a bigger space.
Installing the flooring
Another option to create the illusion of a more spacious room is to install the flooring on a diagonal. No matter if you choose laminate or hardwood flooring, this will make it look bigger. Apart from that, this order will offer an interesting perspective and will make the room design more interesting.
Select wider plants
Wider planks will make the little room look wider. In order to create a more interesting interior design, install wide planks floorings, with pine finishes and dark wood.
Easier cleaning
If you have a smaller room, then its cleaning is harder because of the lack of space and because some of the corners might be out of reach. We are aware that even a little bit of mess can make the room look really bad. In order to avoid this you have to install wooden flooring that can be easily maintained. It just has to be vacuumed and also cleaned with a mop with a proper detergent, and you will be able to make the floor look as if it has just been installed.
Choosing the most appropriate pattern
The patterns of your wooden flooring may also help you make the small space look bigger. For example the floorings in black and white offer a wonderful foundation for bright furnishing. If you do not like checkerboard floors, you can reach the patterned floor effect by using laminate. Fortunately, there are a lot of attractive and interesting products on the market, which make it possible even for the person with the most pretentious taste to find the flooring that best fits his own home. You may have a look at our Floors Collections for inspiration!