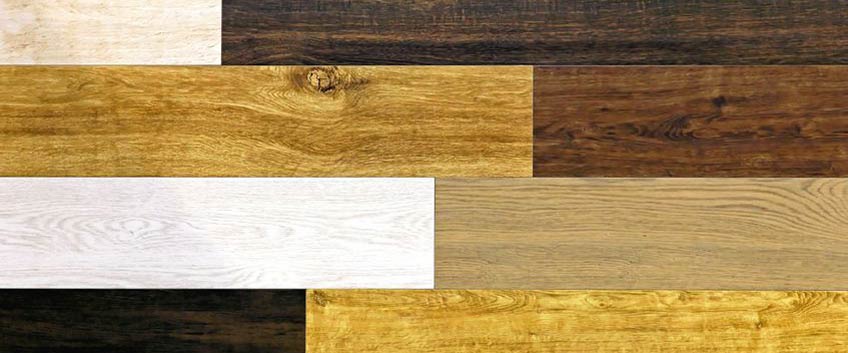 The new flooring in your home totally changes its look and is an investment for a long period of time. The wooden flooring also adds value to your home, making it more expensive on the market. But as there are so many species of wood present on the market, selecting the one for your house can be a choir.
Flooring Services London offers a number of wood species like ash, birch, jarrah, jatoba, cherry, maple, etc. When you are trying to make a decision on which species of wood is right for your floor, there are a few questions which you should be asking yourself.
What is the amount of money you can spend on wooden flooring?
This is the main question that you face when you have to buy wooden flooring. If you want to know what flooring you can purchase with your budget, search for information about the price of hardwood, the different options, the costs for instalment and maintenance afterwards.
The most popular types of wooden flooring are as follows:
Birch – A popular hardwood, but with not so many colour variations, Usually the birch has light color without many differences in the shades.
Maple – Gives a stylish look in every room. Generally, the colour of this type of wooden flooring is light, in creamy shades.
Hickory – Like the previous two types, it also has a light colour and is suitable for almost every room in the house.
Oak - The most popular choice, mainly because of its price and because it can be found in many different shades and colours on the market.
In which room will you install the hardwood flooring?
Depending on the species of wood, particular flooring can be good for a certain room in your home. For example, for smaller ones it is recommended that you choose flooring with light color, as for example maple or beech, in order to make the room look lighter and more spacious. The more exotic species of wood are appropriate for a study or a dining room, to give them a more stylish look. You can also choose dark color for these rooms, in order to add some luxury and glamour.
The traffic of people has also to be considered, because that will affect the flooring in time. The scratches are more visible on dark floors, so you should avoid them on such premises. A light colour is an option. You can also put a carpet or doormats, in order to avoid damage and protect your flooring from wearing out. Will the flooring complement the existing furniture in the room? This will not be a problem if you have a new home that you are furnishing, but if you want to change the flooring of an old room, you have to consider the fabrics and the equipment in it.