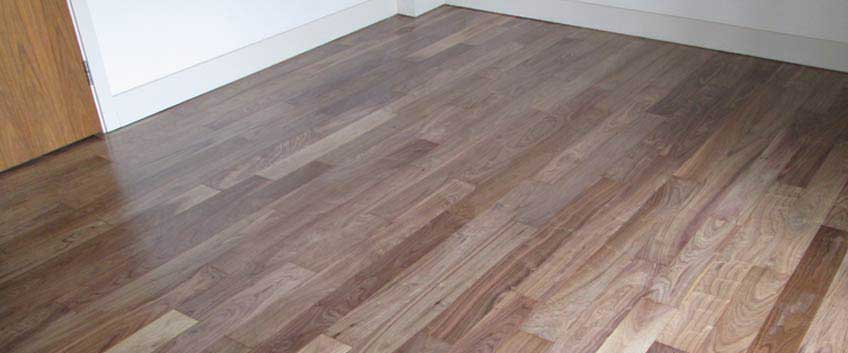 Choosing an office floor can be sometimes difficult. Since offices and commercial properties in general experience a lot of frequent traffic and a high level of everyday use, you always have to make sure you choose something really hard-wearing and resistant to the daily impact. In addition, the floor has to be also easy to maintain, clean and keep in good shape, in general. It is a bonus if the floor is manufactured from natural materials because natural floors can be easily transformed and give to opportunity for the look and condition to be easily improved. Finally, you don't have to compromise with the look, right? The neat and good look, the diversity of choice with something for your taste and preferences, all of these features are a big selling point. After all, having a floor it is not only about functionality, it is also about interior design and style. And when it comes to commercial properties and offices, a presentable, professional and inviting look is very important.
Well, what type of floor to choose for your office if you have the above-listed requirements and desires? It is very easy to recommend the best option for you and this is a real wood floor! Real wood answers all the expectations for a sturdy, solid, beautiful and easy-to-maintenance type of flooring, coming in a variety of choices and also budget-friendly options. The two main types of real wood flooring are solid wood and engineered wood, both of which come in different wood species. Let's talk about both options and which features of every one of them both are very practical and suit the best the requirements of the office working space. The main focal point of every office space is the reception area. First of all, this is the spot, which suffers from high traffic and everyday use the most, so the floor installed has to be really hard-wearing and shock-resistant. In addition, the floor has to be also beautiful, since it will create your clients' and visitors' first impressions.
Solid wood floors are, hands down, your go-to option for impressing clients and visitors. Their natural beauty, elegance and class, no matter the wood species used for manufacturing them, can really add a lot of value and style to every space and often are associated with professionalism and quality. Not a bad option if you want to achieve the proper impression and reputation, right? However, solid wood floors tend to be more sensitive to the impact of the environment. Interior humidity, moisture and inappropriate maintenance routine often lead to major imperfections and issues, so be sure to get advice from professionals before purchasing. Engineered wood floors, on another hand, are made to look just like solid wood, however, they have a specific structure, made out of crisscrossed arranged layers of lumber material or softwood, which makes engineered wood planks very solid and hard-wearing. Experts often recommend engineered wood floors for busy areas.