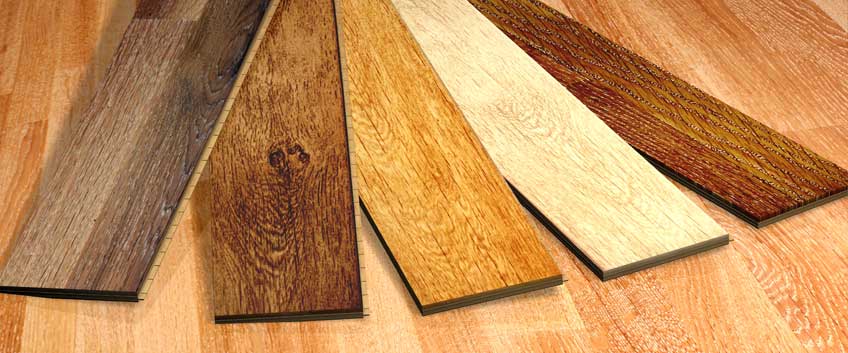 If you are an old fan of wood floors, or you are recently exploring their beauty and their versatile character, there is one certain thing that makes each and every man happy about wood floors – they come in a great variety of wood species, colours and styles. If wood floors are your cup of tea, you love them because of so many reasons. You love them for being durable and solid, easy to install and easy to maintain and more and, for sure, you love them for the freedom they allow to have something one-of-a-kind, unique and very beautiful that completely matches your style and taste.
When it comes to wood flooring, this is a serious investment and you have to consider the style you are going for. You certainly don't want to buy a floor that is trendy but doesn't make you feel happy and pleased. You also don't have to go for e certain style that is trendy only for a year. Because of that today we will share with you the most sustainable wood floor colour trends we expect to be at the top of 2016 and to remain preferred for the next decades because of their classic elegance and beauty.
Deciding on which kind of wood can take a good deal of research. The latest researches show us that there is a list of 360 different oak wood flooring options available and the choice can be a bit too overwhelming and stressful. Certain hardwood floor colours seem to lend themselves naturally to certain design ideas and concepts.
Brown
Brown is among the most classical and popular hardwood floor colour options available. Between the brown wood tones, there are around 2000 different shades. Even better – brown shades can suit any possible style and complement any interior design. The key is to match the right shade of brown to the majority of the furnishings. Even if any room of your home is decorated and furnished in different styles and colours, you can enjoy a one-toned brown floor throughout the house, because it is going to match anywhere.
Neutral/Beige
The original neutral and medium brown shades are another option that can complement any style and any interior design. Especially good for today's serious interior trend of "Scandinavian modern", neutral and beige shades are great for this minimalistic style and enhance its beauty and simplicity. Keeping wood floors and furnishings the same tone as the wood is the best way to maximise that light and airy Scandinavian style.
Yellow
Another "classic" wood floor options are the tan and yellow floors in warm honey, butterscotch and caramel tones. Naturally, oak wood species come in these tones and shades. Yellow-coloured wood floors will warm up the interior and enhance the beauty of cosy and comfy furnishings and details in family homes. Yellow tones are always a good idea for rustic décor style, also. Warm wooden tones and rustic style always make a good pairing.
Stay tuned for the second article of the series, when we are going to take a look at some bolder and unusual wood flooring colours that will be super trendy in 2016 and in the next decade at least!