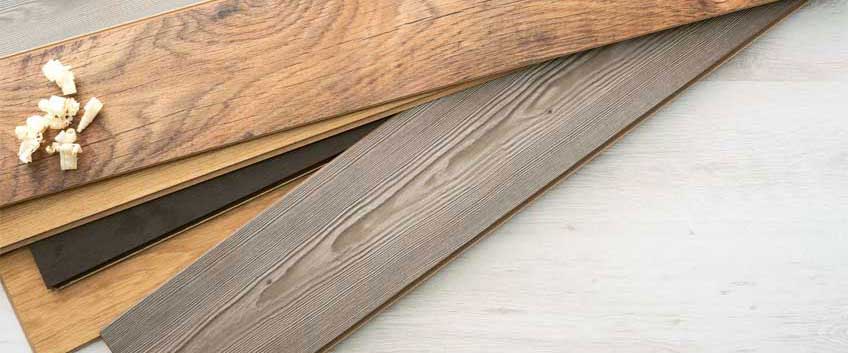 Well, we believe that every single hardwood floor article out there in the virtual world is full of superlatives, but it cannot be any other way. In fact, people, who have wooden flooring love it, people, who don't have wood flooring love it and finally – people, who install and professionally maintain it loves it. There is nothing to not love about solid wood, engineered wood and parquet floors and today we will stop your attention on just a few of the best features of wood as a flooring option, but these are simply a small portion of the whole great picture.
A fun fact, or actually a serious historical fact, but parquet wood flooring is installed in the Versailles castle in France centuries ago as a substitute to the popular and beautiful, but tricky to maintain marble floors. From this day on, parquetry and wood used to be and still, it is an association for style, elegance, class and even aristocracy!
We love wooden floors, because they are solid
Wood is a great and very sustainable choice in terms of hardness, stability and solidness. There are hundreds of hardwood and softwood options for you to choose from and no matter which wood species are used for manufacturing your floor, if you maintain it properly, it can last hundred years and even more. In addition, besides hard, wooden flooring is also flexible with a natural porous structure, which makes it hard-wearing and adapting to a different environment.
We love wooden floors, because they are beautiful
Well, appearance and beauty are definitely a matter of personal taste and beauty is in the eyes of the beholder, however, we hardly ever meet people that don't like the way wooden floors look. There is something very specific and special about having a natural product as a major part of interior design. Wooden floors add cosiness, warmth and elegance. In addition, you have a practically endless choice of wood species, grades, textures, colours and more. And every wooden floor can be additionally customised!
We love wooden floors, because they are not expensive
Well, there are many more affordable options on the market such as laminate, vinyl and so, however, wood is a great long-term investment. Wooden floors last forever, they hardly ever need major repairs and additional costs, and they do not require specific maintenance. In general, their original price is also very reasonable! Stay tuned for part two of the article! Wooden floors are our passion and we would like to help more and more people out there make their best choice and consider installation. We are completely sure that with the diversity on the market, there is a wood flooring option to fit everyone's lifestyle and to suit everyone's personal style, preferences, requirements and interior design!