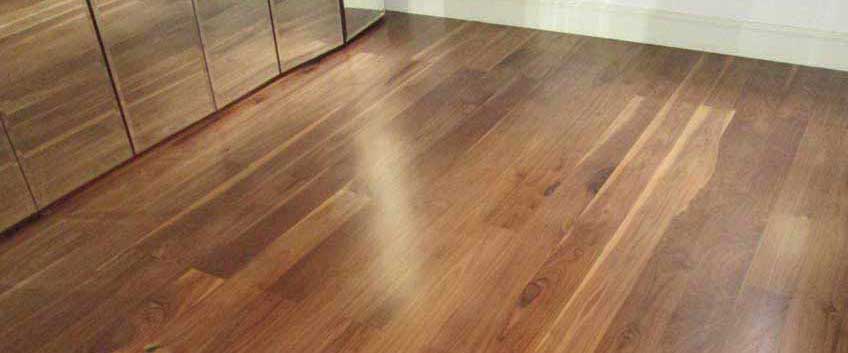 Winter is most definitely the time we spend the most in the setting of our home. When the temperatures outside get lower, our need for cosy and warm space increases significantly. Most people prepare their homes for the long evenings, spend in the comfort of their own homes, by undertaking seasonal cleaning at the beginning of the colder months. Seasonal deep cleaning gets rid of the dirt and dust, collected during the hectic summer we spend mostly outside, not worrying about the inner spaces. Seasonal deep cleaning, also, sets the inner spaces in a cosy atmosphere and immediately increases our pleasure of spending the day at home.
However, we often forget about the floors, when spending hours and hours cleaning bathrooms, kitchens, furniture, etc. Wooden floors are the ones that most often suffer from the traces of high traffic and everyday use and they need some attention to get ready for colder days. Remember, the proper maintenance for your hardwood, engineered wood or parquetry floors often pays off with lower heating bills.
The truth is, preparing your floor for colder months always has to start during the installation process. Investing in insulation installation under your wood flooring is a long-term investment, which will keep your heating bills low for decades. With so many alternatives on the London market, there is an option for under every type of wood or wood-imitating flooring. If you already missed fitting an insulation layer, it's never too late, especially with engineered wood or laminate, which are easy to lift and re-install, simply be sure you hire experienced fitters. Hiring professionals for the installation process is also essential because they will fit the door trims and other details the proper way, so any gaps will allow the heat to leave the room in winter.
Other things you should be aware of when preparing the floor for winter are the gaps and dents in its own structure. Splits may let colder draughts in the room and the warmth out and most often need a professional touch. DIY-ing is great, but the experts know the right methods and material to fill the gaps successfully, depending on the type of wood flooring, and leaving the structure sturdy and solid and the surface sleek and completely even.
Once the floor is in good condition and there are no major issues, the idea of recoating with a finishing product is recommended. Waxing, re-oiling or applying a new layer of clear lacquer – be sure the finishing product will soak into the surface and fill the finest gaps and scratches, adding longevity to the whole structure. Finally, be sure you keep an eye out for any changes your wooden floor may experience. Because of the change of seasons and differences in temperatures, high-temperature amplitude also, these changes and humidity may affect the structure of the wood and cause movement and contraction. Keeping an eye out is the perfect preventive routine.